How Do I Save a Figma File as a Smaller PDF?

PDF stands for Portable Document Format. It is a popular file format used to store documents, images, and other data. PDF files are widely used in business and academia, and they are compatible with most operating systems. PDFs are helpful for preserving the formatting of documents, images, and other data, which makes them ideal for sharing.
How Do I Save a Figma File as a Smaller PDF?
When it comes to saving your Figma design as a PDF, the large file size is because you are probably using high resolution images or media content that is uncompressed.
If you're using a stock image plugin for example, most of them will import the image at the highest resolution, which means sometimes you get a 10mb file that's 8k in resolution but you're downscaling it to 200px, which means you're taking up 9.8mb of space for nothing. 
You can fix this by either resizing your images before you import them in Figma using a website like iloveimg or you can try to compress your PDF after it's exported by using a website like ilovepdf.
Resizing individual images is slower but better because you know the exact resolution you need your images to be in. Compressing the PDF is faster but the compressor isn't that exact with the resizing so you will probably end up with blurred images. 
Here's an example of a non compressed image and a compressed image: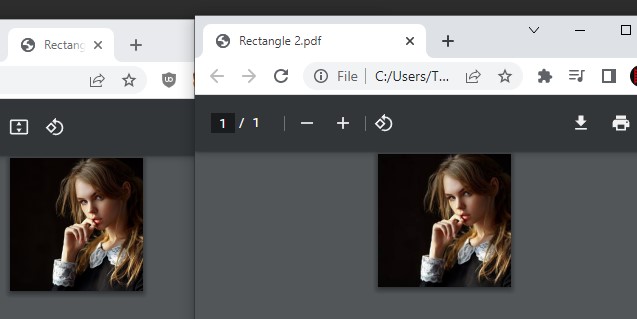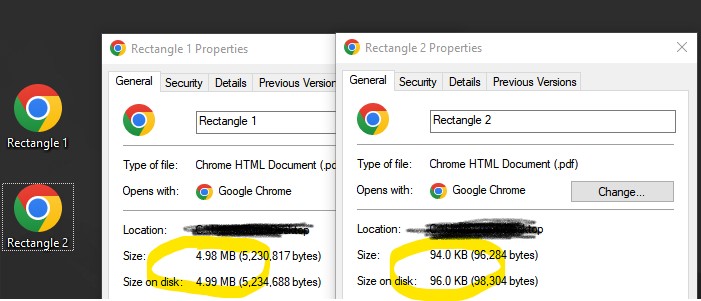 While on the PDF they both look identical you can see that the PDF size went from almost 5mb to 95kb by simply resizing the image to the size it will be visible on your PDF. 
There is also a plugin called Compressed PDF you can use to automatically compress your images and get smaller PDF files.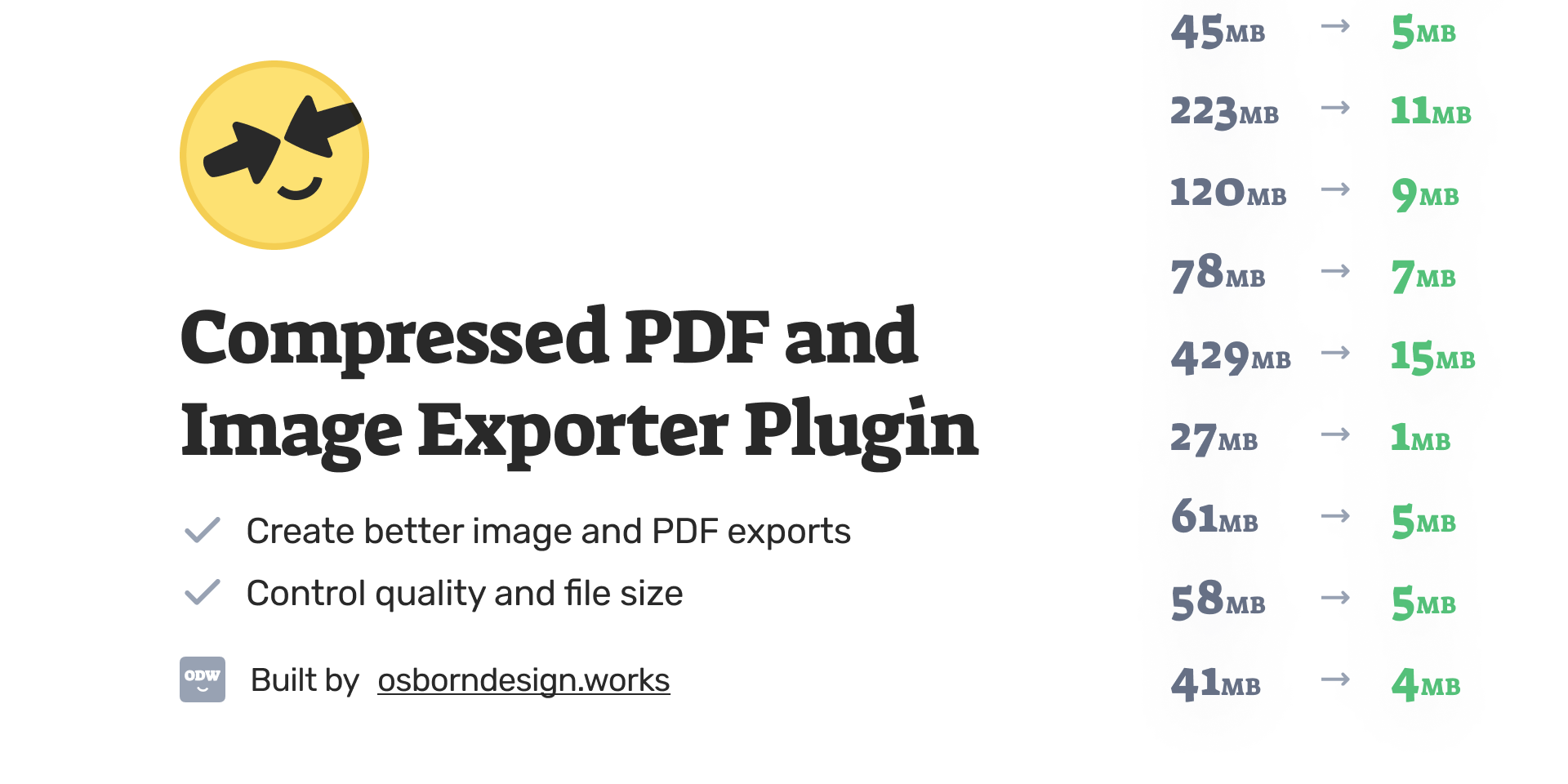 Conclusion
If you're working with a Figma file and need to save it as a smaller PDF, the size of the file will most likely depend on the size and resolution of the images that you're using. To make your exported PDF file smaller, you can try resizing the images before you import them in Figma or use a website like ilovepdf to compress the PDF after it's exported.