How Do You Vertically Align Text in Photoshop?

Adobe Photoshop is an incredibly powerful and versatile software that is used by millions of graphic designers, photographers, publishers, and other professionals.
With its wide range of tools and features, it can be used to create stunning images, logos, illustrations, and other artwork. Photoshop can also be used for photo retouching and manipulation, as well as photo compositing.
How Do You Vertically Align Text in Photoshop?
In the older versions of Photoshop there was an Area Type panel that let you align vertically but for some reason it got removed later on. 
Now your only alternative is to select your text box and drag it until grid lines appear on the screen and you can manually try to center it with your mouse.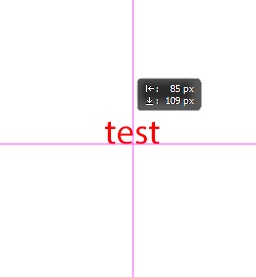 Conclusion
In conclusion I really don't know how Adobe manages to be a market leader for 20 years and not have even the most basic tools in a software that was launched in 1987. 
So to center vertically some text you have to manually center, because why not..