How do you scale proportionally in Photoshop?

Are you looking to scale proportionally in Photoshop? Well, we're here to tell you how! With the "Shift" key and a few simple clicks, you can make your images look bigger and better in no time.
How do you scale proportionally in Photoshop?
It's really quite simple. First, select the layer you want to scale. Then, while holding down the "Shift" key, click and drag one of the corners of your layer to make it bigger or smaller. Voila! You've just scaled your layer proportionally in Photoshop.
The "Shift" key is your best friend when it comes to scaling images. No more squished or distorted images - just beautifully scaled images!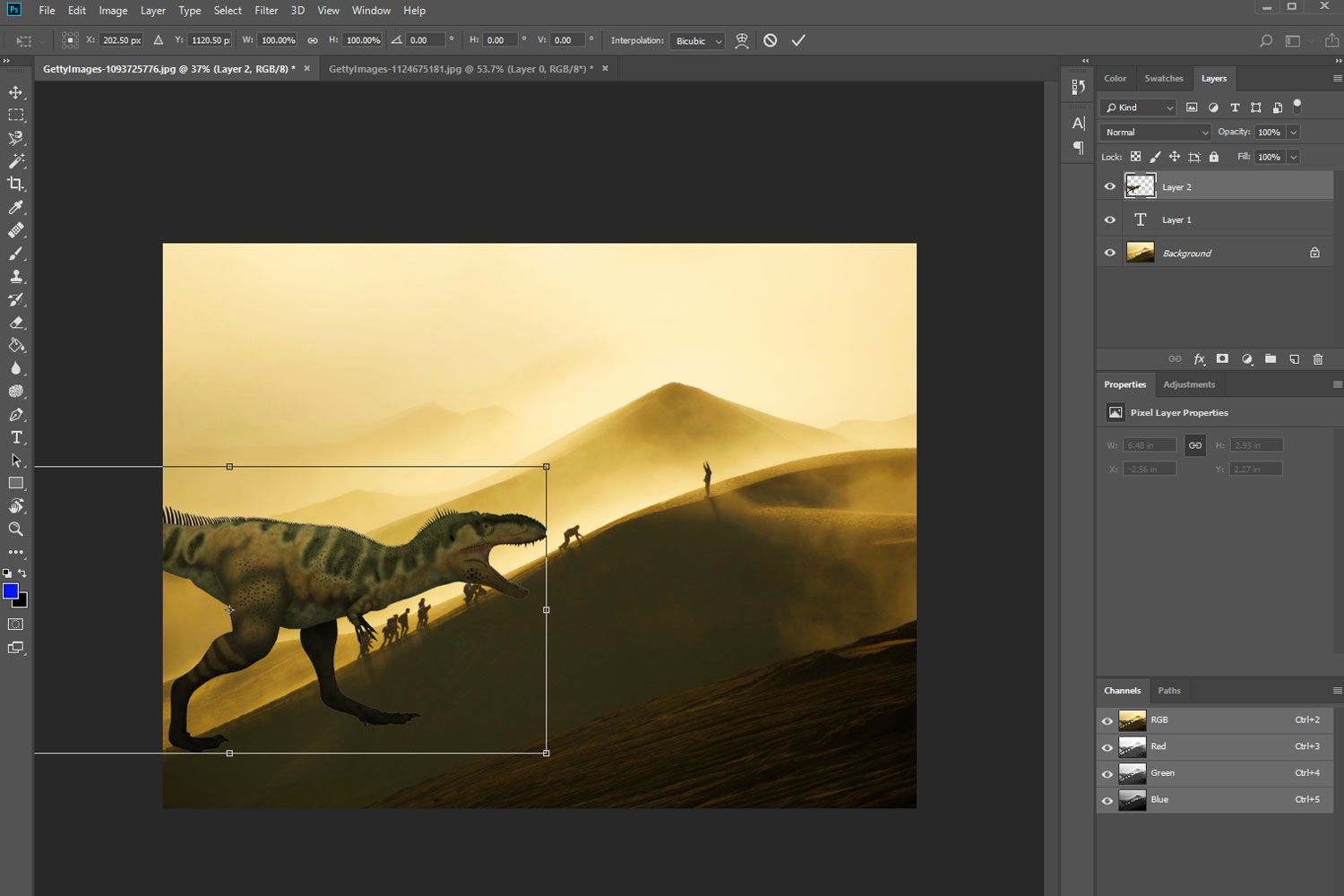 If you find yourself scaling images regularly, you may want to consider investing in a few extra tools. There are a variety of plugins, scripts, and other tools available for Photoshop that make scaling images even easier - Some even automate the process, so you can scale images quickly and efficiently.
No matter how you go about it, scaling images proportionally in Photoshop is a great way to get your images looking just the way you want them; Whether you're a professional photographer or simply an enthusiast, knowing how to scale images proportionally should be an essential part of your photo-editing toolkit.