How Do I Install Canva App on My Laptop?

Does Canva work on laptops?
Yes, Canva works on laptops and is compatible with various operating systems.
Does Canva have an App?
Yes, Canva has a dedicated app that you can install on your laptop for easy access.
How Do I Install Canva App on My Laptop?
To install the Canva app on your laptop, follow these simple steps:
Visit the Canva website: Open your web browser and go to the Canva website. You can search for "Canva" in your preferred search engine and click on the official Canva website link.
Sign in or create an account: If you already have a Canva account, sign in using your credentials. If you don't have an account, you can create one by clicking on the "Sign up" or "Get started" button and following the registration process.
Go to the "Download" section: Once you are logged in, locate the "Apps" section in the Canva website. This section typically contains options for downloading the Canva app on various devices.
Click on the download button: Once you have selected the appropriate option for your laptop's operating system, click on the download button. This will initiate the download of the Canva app installer file.
Install the Canva app: Locate the downloaded installer file on your laptop and double-click on it to start the installation process. Follow the on-screen instructions to complete the installation. The Canva app will be installed on your laptop.
Launch the Canva app: After the installation is complete, you can launch the Canva app by locating it in your list of installed applications or by using the desktop shortcut if one was created during the installation.
Sign in to the Canva app: When you open the Canva app for the first time, you may need to sign in using your Canva account credentials. Enter your email address and password to access your Canva account through the app.
Start using Canva on your laptop: Once you have signed in, you can start using Canva on your laptop. The app provides a user-friendly interface for creating and editing various graphic design projects.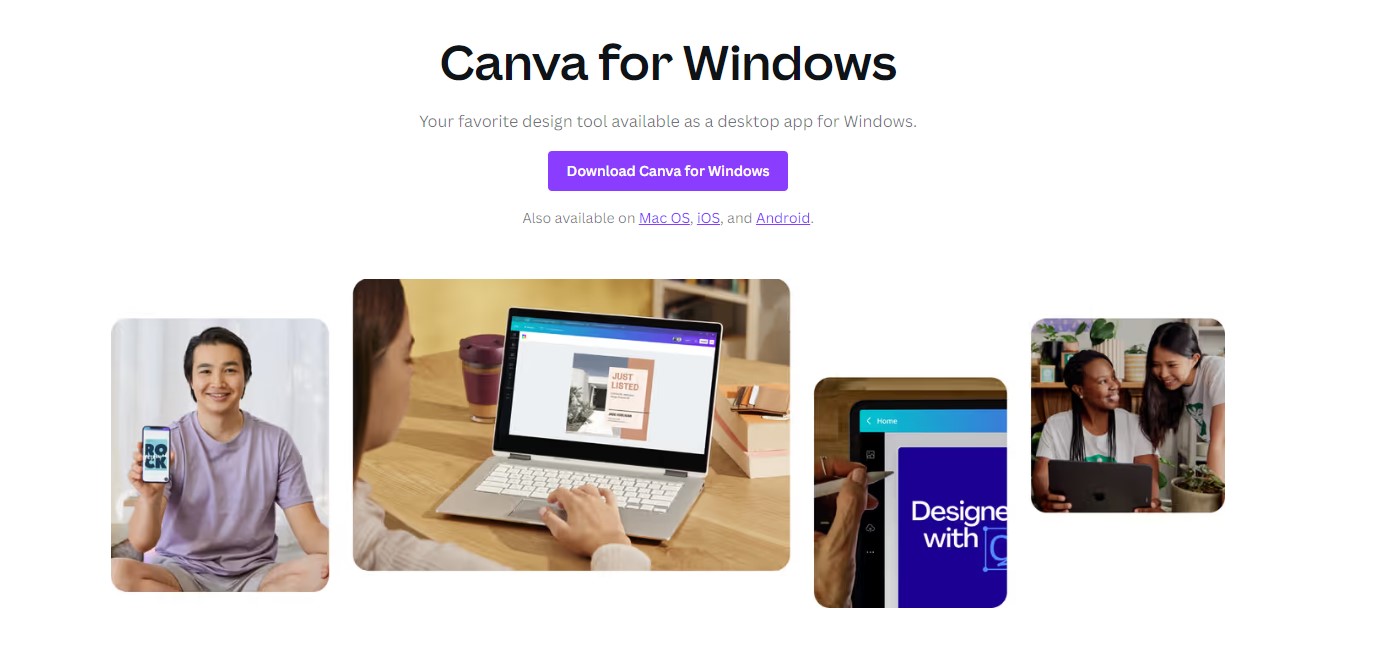 Conclusion
Installing the Canva app on your laptop is a straightforward process. By following the steps outlined above, you can easily access Canva's features and create stunning designs directly from your laptop. Enjoy exploring the possibilities with Canva!