Can You Use Photoshop on Microsoft Surface Pro?

Can You Use Photoshop on Microsoft Surface Pro?
Yes, you can use Photoshop on a Microsoft Surface Pro, but it may not be the best choice for bigger projects. The Surface Pro has a great screen, but it can be too small for complex tasks and the hardware resources aren't up to par with a traditional desktop or laptop.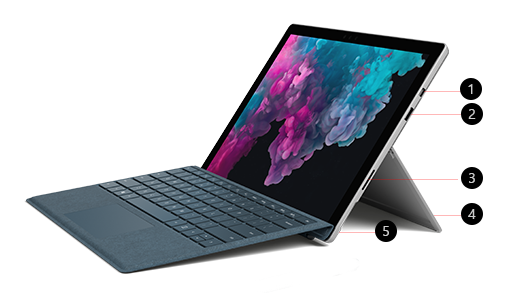 For example ,a Surface Pro can handle basic or smaller jobs like retouching a family photo or adding text to a graphic. However, if you're trying to create a large graphic, you;ll find that the Surface Pro's processor and RAM will hold you back.
The same is true when it comes to using more intensive tools like the "Clone Stamp" or "Healing Brush" found in Photoshop. The Surface Pro's hardware resources may not be able to keep up with these tools and you'll find yourself running out of memory, or worse, having the program crash.
It's possible to use Photoshop on a Surface Pro, but if you're working on bigger projects, you're better off using a laptop or desktop; The Surface Pro isn't a bad choice for small tasks, but its hardware resources just don't cut it for larger jobs: So, if you're a serious Photoshop user, you're better off staying away from a Surface Pro.