10 Free Car Rental/Sales ad banner templates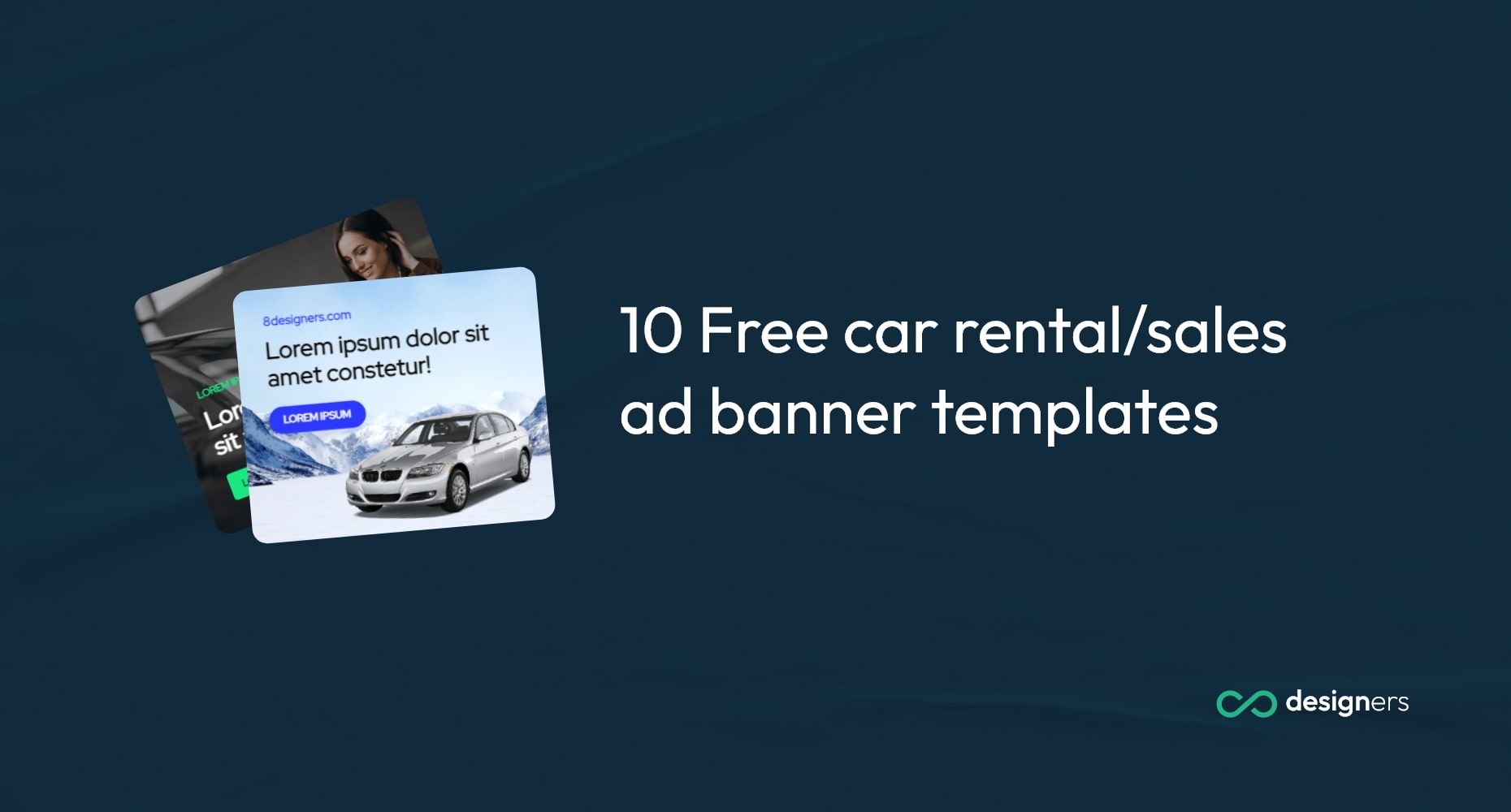 We've designed a list of 10 high quality free display ad templates you can use for your Google campaigns or any other advertising/marketing activity.  You can run these if you're advertising car rental services, if you're selling any type of vehicles or if you're selling any type of vehicle related products or services.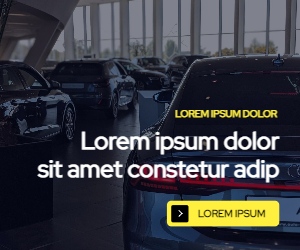 If you're into automotive industry you could definitely use this template to advertise your stuff. It's a car dealership picture with some white text on top and a yellow button. Click on it to open the editor.
It's a picture of a car next to an attractive woman some some random text on top of it. You can't go wrong with this template. Edit it for free.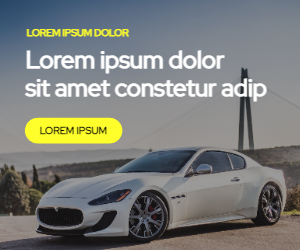 A nice looking white car that is probably really expensive and I will probably never own. Not because I can't afford it, well I can't afford it anyway, but because I don't like two doors cars in general. I'm more of a Mercedes guy myself. S-class. Black, obviously.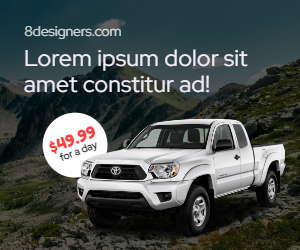 If you're looking to sell cars or rent them to american boomers that like to ride big truck to compensate for lack of common sense then this is a great template to use. It has a big Toyota truck, nature and some text. It's all it takes.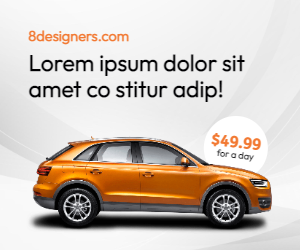 This ad could have used a nice button somewhere but I'd have to resize the car and waste another hour of my life making layers look balanced. But that's your job now. You're welcome!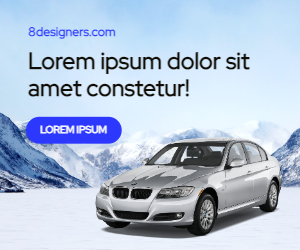 A grey 15 years old german car in the middle of the snow. I'm gonna be honest, that piece of trash won't be getting out of there anytime soon. Trust me, I have one. Get a golf instead.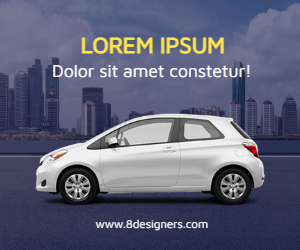 This marks the beginning of our car template journey. This one looks like crap, but it's the first one so it's supposed to look like that. Otherwise there won't be no arc and hero's journey. People need an arc.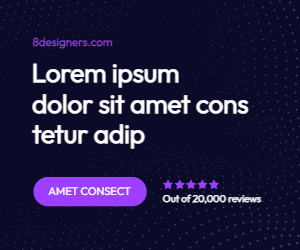 We have another one of those lovely purple banners with white text as you're already used to. Why change something if it works, right? So the plan is to start designing as similar templates as possible until we achieve singularity. There's going to be one template that will be used by everyone everywhere.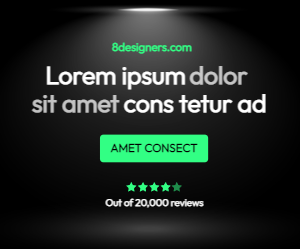 Another one of those minimalistic ads about nothing. With green buttons, white text and some 4 out of 5 stars reviews. It's simple, clean and it has a spotlight above the content which looks quite neat if you ask me. That's 3 out of 3 ads in a column with the same green. What does it mean?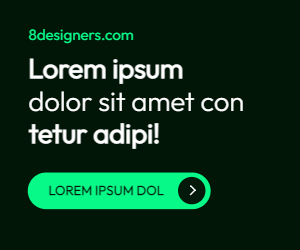 Could be used for anything really so it also works for car rental services! Click to start editing it.
More banners coming soon:
Car ownership is never for the faint of heart or the faint of wallet. In fact, if you're still in the car culture mindset where everyone owns a car or a cheap SUV and you can't buy anything fancy, you might be looking at spending more than yourlator on your next car. That being said, no one's stopping you from having some fun with your transportation needs. And what better way to have some fun than creating your own car sales? With this post, you'll learn how to make your own car ads and sell your unwanted ride in no time. So let's get started!
Did you know that there's a car-sales market out there? If you answered 'yes' to both questions, congratulations! You're in the right place. The car-sales market is estimated to reach $1.1 billion by 2021, which is a phenomenal rate of growth for such a small market. There are several ways to make your own car sales and free car rentals ads. Here's why you should do it:
10 Free Car Rental/Sales ad banner templates that are nice on mobile devices
Free Car Rental/Sales banner templates for smartphones and tablets that are mobile friendly
Classic template that is simple to use
Ad banner for Craigslist and Freecycle
Better looking than stock templates
More is more when it comes to design
Car Rentals
Craigslist Free Car Rental
Homeless Ad Ad Car
Craigslist Car Sales
Homeless Car Rentals
Freebie Car Ad
Real Estate Car Sales
Car Shopping Banner
BBB Business Card Car Rental
StubHub Car Rental
Car Advertising Template
Advertising Stickers for Free Advertising
Copy and Paste Free Advertising Banner Template
Banner Advertising Template For Business Websites
Free Banner Ads Template
Download Free Advertisements Template
Free Advertisements Template
Download Advertising Banner Template
Free Online Advertising Template
Free Paywall Banner Template
Free Advertisements Template
Download Online Advertising Banner Template
Free Advertisements Template
Free Online Advertising Ad Template
Advertising Stickers for Business Websites
Templates and Advertisements for Business Websites